Wolfsburg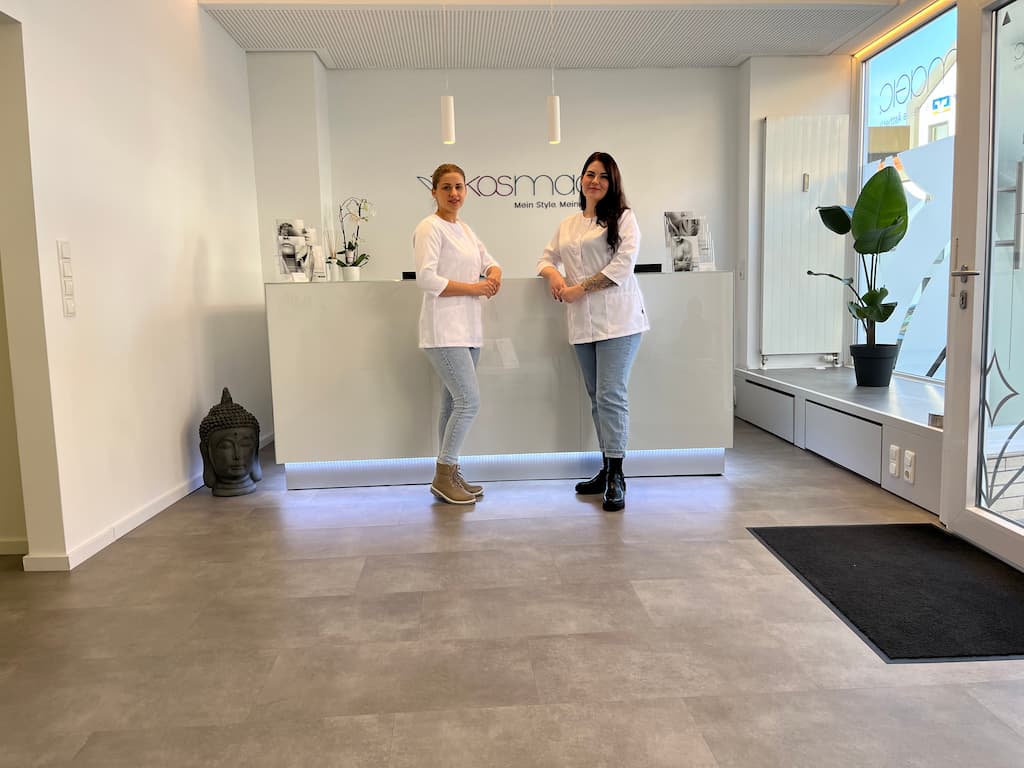 Kosmagic Wolfsburg
Do you like modern and competent people?
Our team with a great sensitivity for people is trained to a high standard. Our task is clearly described: We give you a convincing KOSMAGIC experience and we are at your side as consultants in all questions of aesthetics.
In addition to the latest cutting-edge technology in cosmetics and aesthetics, you will find a young team here in Berlin that will provide you with the highest level of service thanks to regular further and advanced training in the many individual specialist areas.
Only you can judge the quality of our work. We are very much looking forward to meeting you!
Contact details & opening hours
Address
Kosmagic
Marktstraße 23
38442 Wolfsburg-Fallersleben
Opening hours
MON to SAT: 10.00 am – 06.30 pm
KOSMAGIC
Kosmagic Wolfsburg treatment offer
At our Wolfsburg location, we provide all of the treatments available and only use high-quality products and the latest equipment.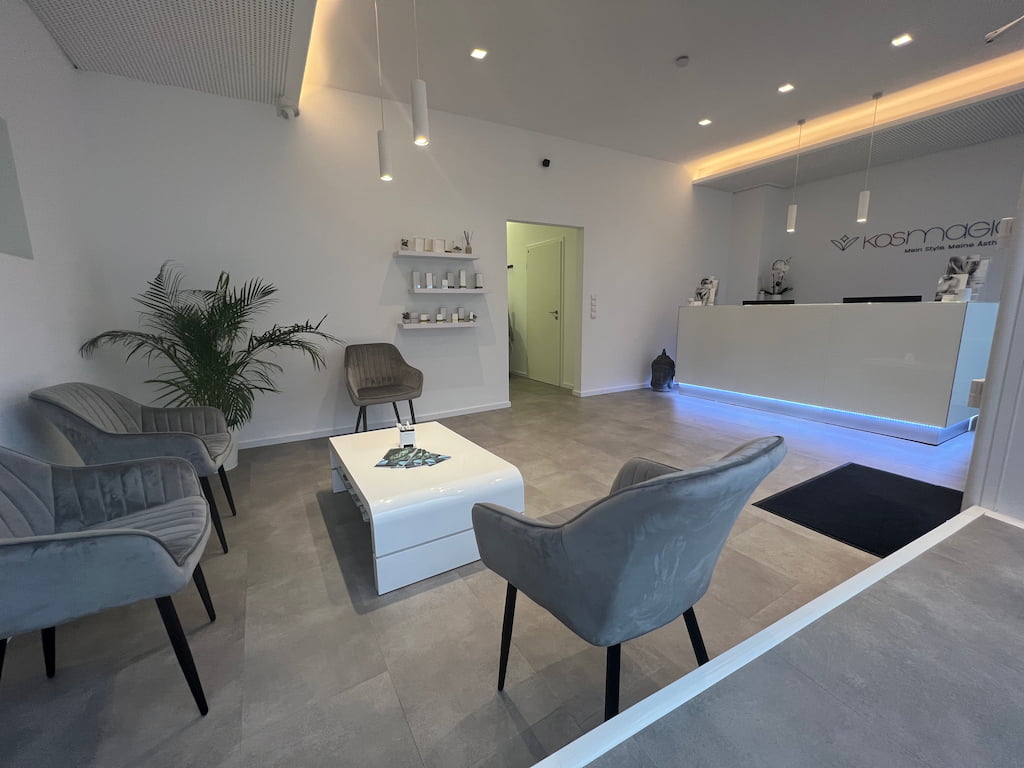 Kosmagic Wolfsburg
A place to 'be happy' in Berlin, where cosmetics, medical beauty and magic come together? Yes, of course there is.
You will find our Kosmagic branch in the centre of the idyllic old town of Wolfsburg-Fallersleben with good parking and shopping facilities. We look forward to welcoming you in a historic half-timbered house with modern treatment rooms.
Would you like a personal consultation?
Call us and make an appointment for a consultation at +49 030 86335875.
We are here for you.