Wolfsburg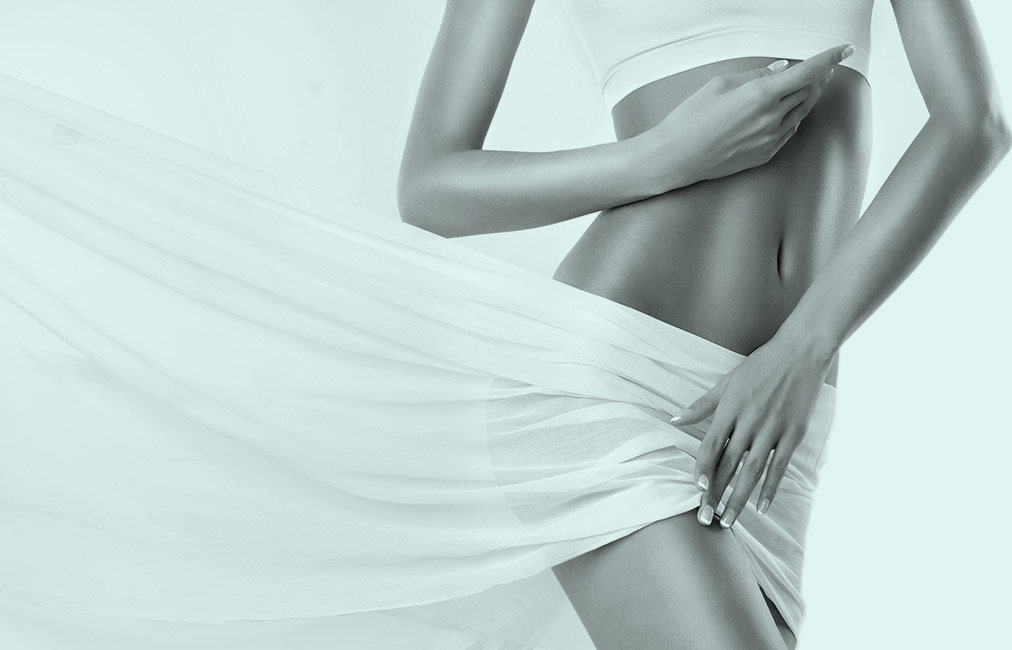 Kosmagic Wolfsburg
You will find our Kosmagic branch in the centre of the idyllic old town of Wolfsburg-Fallersleben with good parking and shopping facilities. We look forward to welcoming you in a historic half-timbered house with modern treatment rooms.
Contact details & opening hours
Address
Kosmagic
Marktstraße 23
38442 Wolfsburg-Fallersleben
Opening hours
MON to SAT: 10.00 am – 06.30 pm
TEAM WOLFSBURG
Our competent, professionally trained team will ensure that your visit is a veritable Kosmagic experience. Our staff have been successfully trained in the cosmetics industry or in the healthcare sector and regularly attend further training courses in their individual specialist areas.
KOSMAGIC
Kosmagic Wolfsburg treatment offer
At our Wolfsburg location, we provide all of the treatments available and only use high-quality products and the latest equipment.