Aquapure facial treatment
Aquapure facial treatment
KOSMAGIC | Aquapure facial treatment
Clean skin down to the pores
Convince yourself of the versatility of this treatment. With our Aquapure device, every complexion and every skin type can be treated. Due to the various functionalities, a beauty treatment with this device can be individually adapted to each customer in order to achieve an optimal and aesthetic result.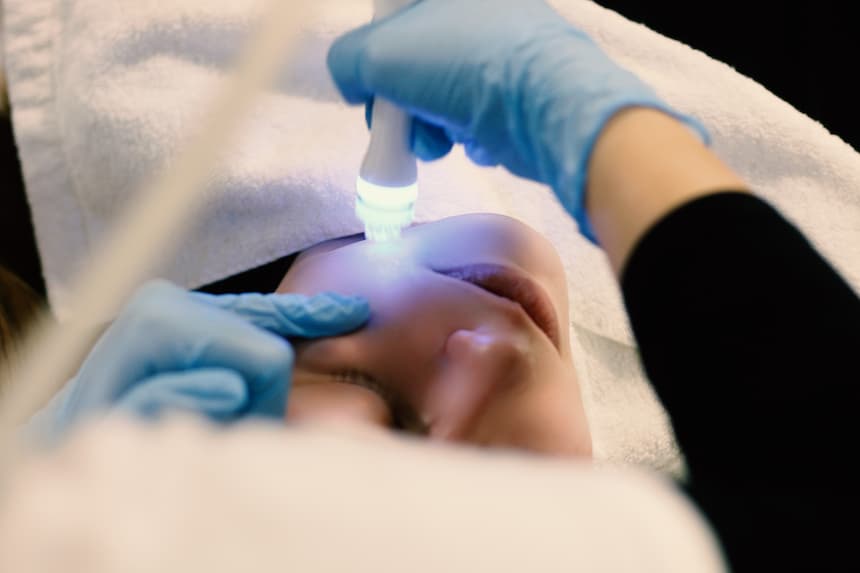 The perfect skin cleanse
The treatment can actively counteract impure skin, large pores, stubborn scars and cornification. Dry, tired and stressed skin in particular benefits from this application, however, it also tackles light wrinkles and other imperfections.
Generally, the Aquapure facial treatment does not require any special preparation.
Get to the bottom of your skin by exfoliating
Aquapure is suitable for all skin types, even for sensitive and sun-damaged skin. The treatment is ideal for women and men who want a pore-deep cleansing and an improvement in their complexion. Especially before important appointments or events, Aquapure is a popular method to noticeably improve and revitalise the skin's appearance.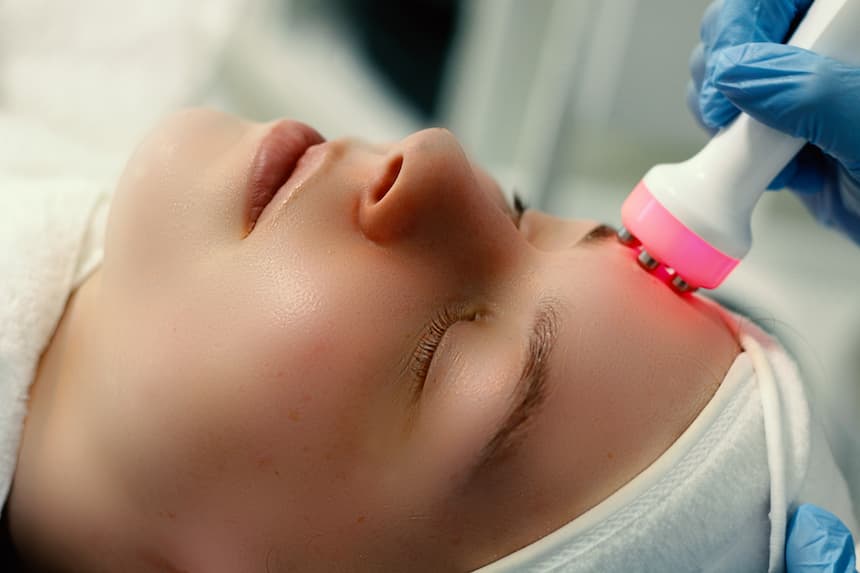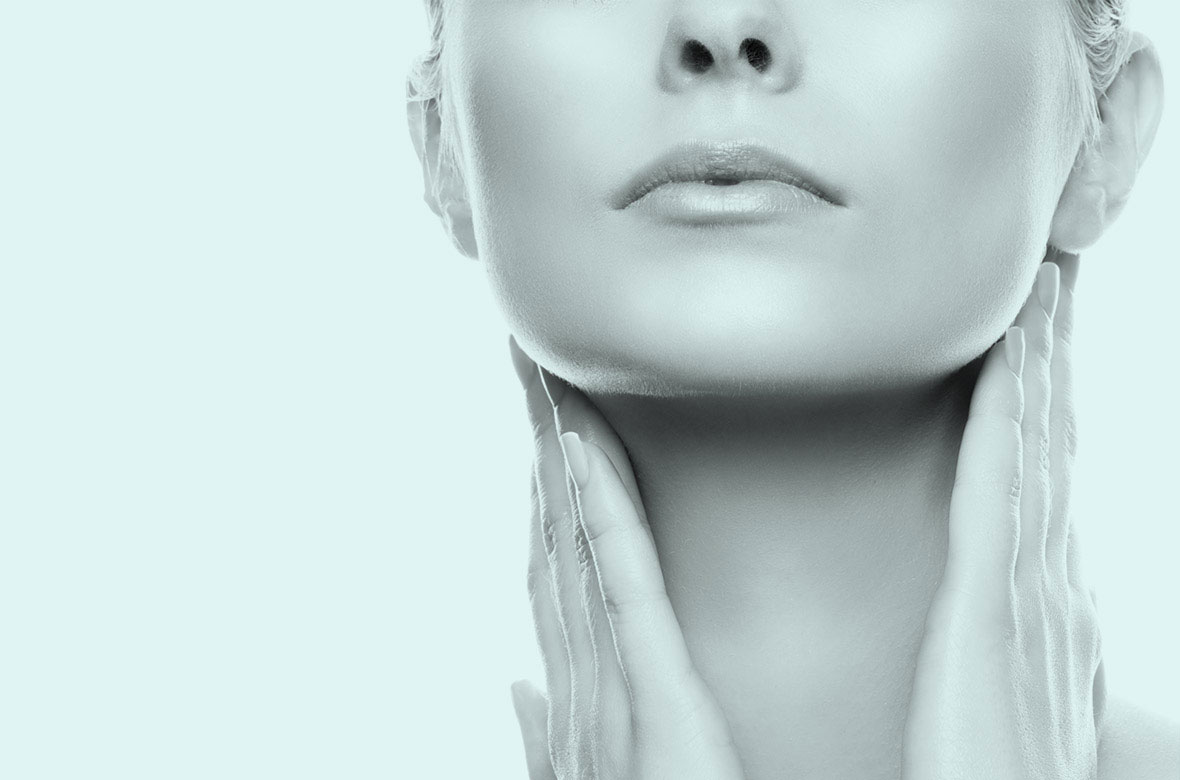 With Kosmagic microneedling you will experience a gentle, non-invasive anti-aging treatment; and the very next day after our treatment, you will be "socially acceptable" again. With medical microneedling you can usually only go out again after a week!