Microneedling Skin rejuvenation
Microneedling
Skin rejuvenation
KOSMAGIC | Microneedling Skin rejuvenation
PERMANENTLY YOUNG, RADIANT SKIN
Visible skin ageing is also a result of the collagen fibre network thinning with age. The skin no longer retains as much moisture and begins to shrink. Wrinkles form. Due to the reduction in the number of capillaries, the skin receives less nutrients, which results in a loss of elasticity and vitality. We rejuvenate your skin by boosting its ability to regenerate. During the course of the treatments, your skin will produce collagen and elastin itself again.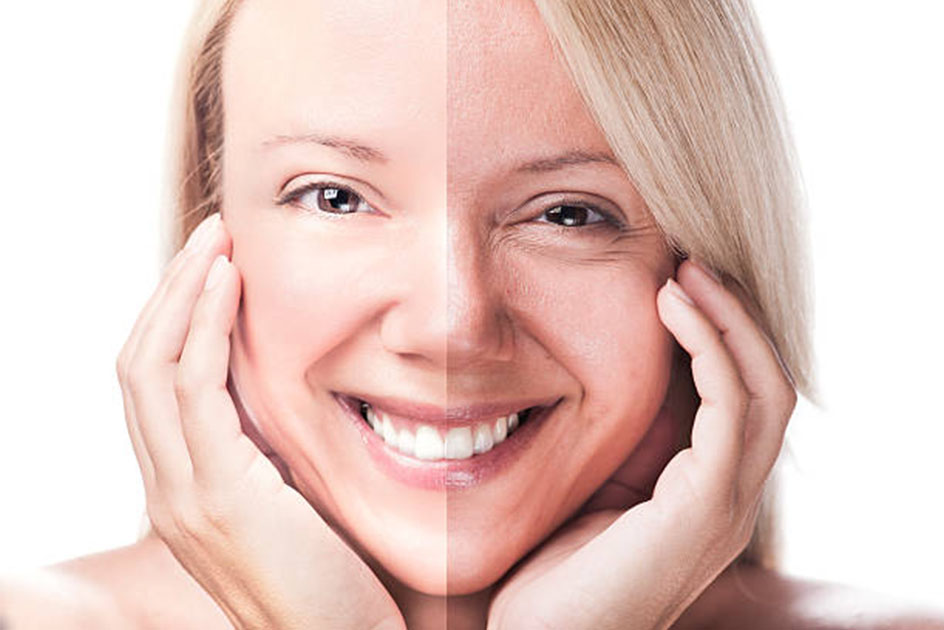 Your personal treatment schedule
We combine various non-invasive, clinically tested and medically sound treatment methods into an application that pushes the limits of biologically possible effects for you.
Microneedling uses fine medical microneedles to stimulate the skin to heal itself. The tissue is regenerated and both the blood circulation and the collagen production are stimulated.
Your skin is detoxified, purified, more elastic and you will look firmer and younger.
To maximise results, we recommend a facial treatment with our Aquapure device beforehand.
This is what your personal treatment may look like:
1st step
Deep cleansing with our Aquapure device.
2nd step
Microneedling with the derma pen to rejuvenate the skin, refine the pores or reduce acne scars and pigment spots.
3rd step
Electroporation and ion lifting to allow the active ingredients to penetrate deeper into the skin and tighten the face.
4th step
A soothing aloe vera mask.
5th step
Final treatment with sun protection.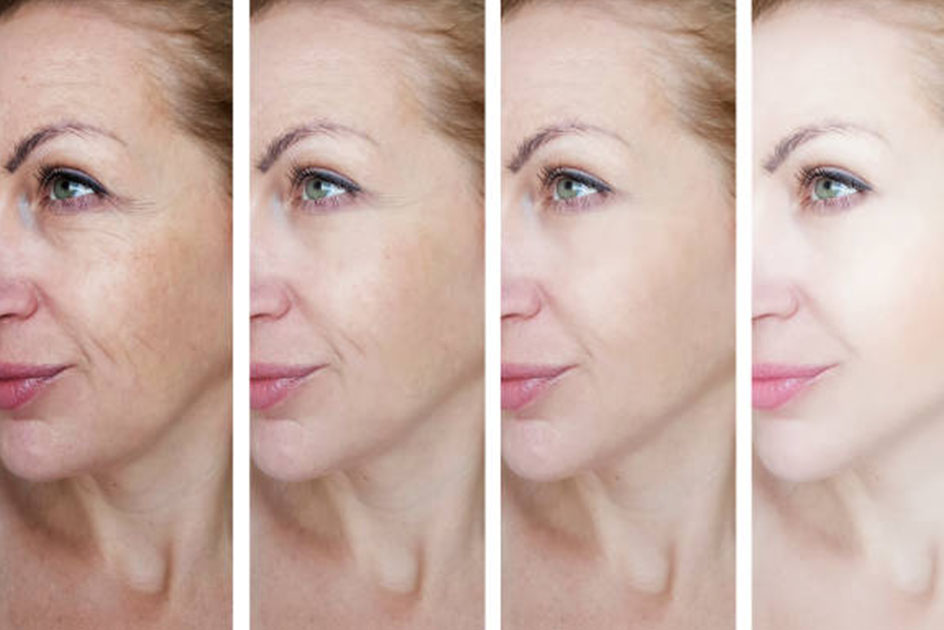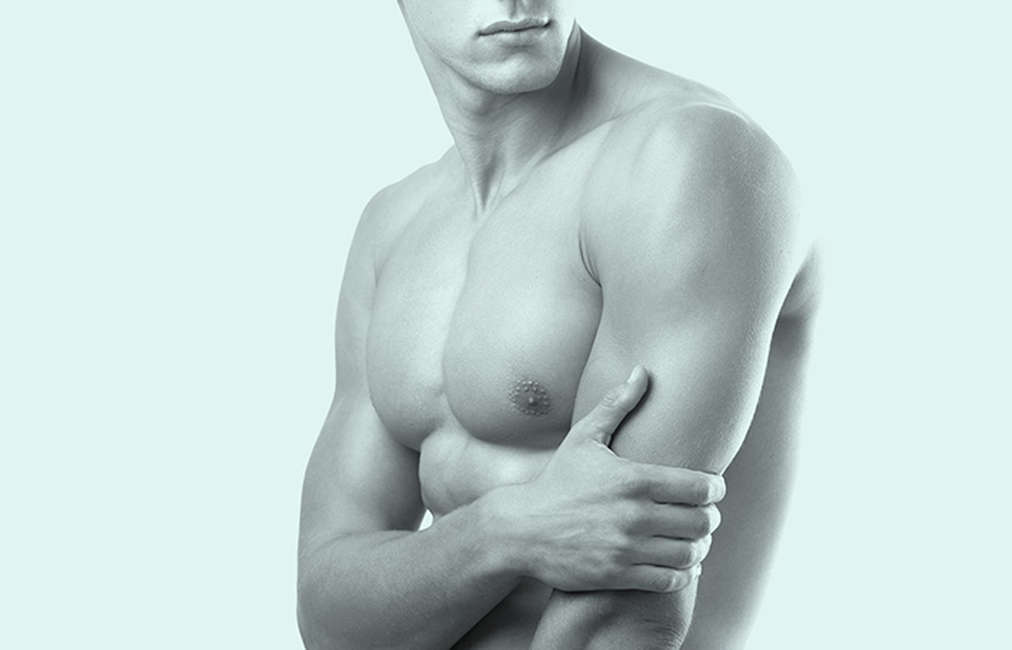 The first step in any good skincare routine is facial cleansing. It is about removing the day's dirt – caused by environmental influences – and excess sebum. We prepare your skin optimally for a permanently aesthetic appearance.