Sustainable care product range
KOSMAGIC | Sustainable care product range
Highly effective and conditioning
With the Esse Skincare products, we have a very special face and body care brand in our range, which is based on the extraordinarily intensive active ingredients of South African plants and well-founded findings from skin science. We are pleased to be able to offer you certified vegan, cruelty free and organic skincare products, in which all raw materials used are sustainable and biodegradable.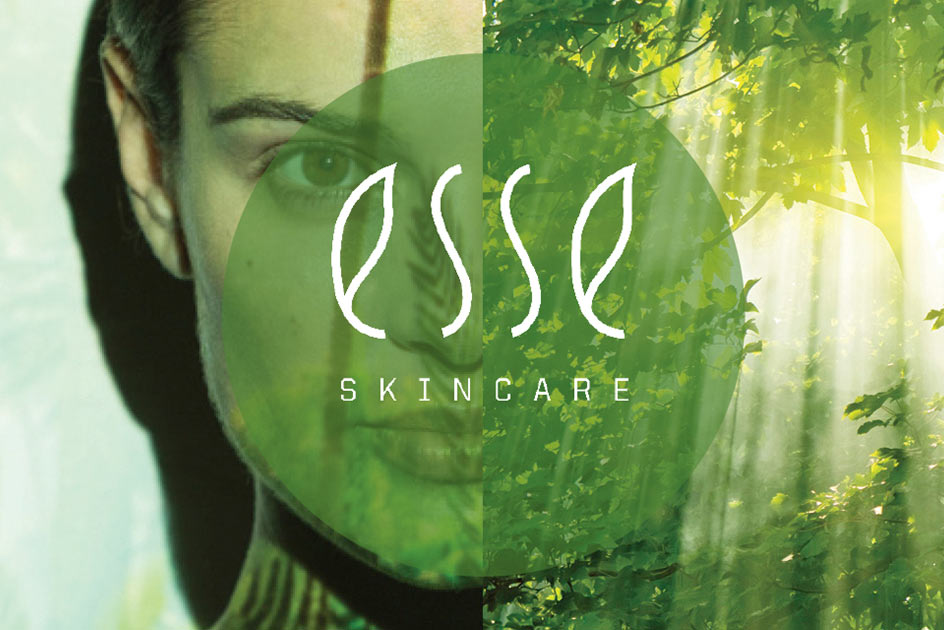 ESSE ORGANIC SKINCARE:
PROBIOTIC SKIN CARE FROM SOUTH AFRICA
The optimal skin condition depends on the probiotic microbes living on your skin. Without microbes, your skin cannot perform its basic functions, resulting in accelerated skin ageing. The South African brand Esse Skincare's products create an environment on the skin that is conducive to the growth of beneficial microbes. Esse uses prebiotics to selectively feed good microbes.
This optimises the health of the skin to counteract its ageing in the long term. Esse has always remained true to its core principles: As a climate-neutral company, Esse supports fair trade and only offers certified organic, vegan and cruelty free skin care products. Check them out for yourself.
LIVING PROBIOTICS FOR THE SKIN
Probiotics are living bacteria that are extremely beneficial and necessary for humans. The benefits of probiotics are commonly known in the context of gut health, but they are just as important for our skin.
A balanced microbial composition of the skin with a majority of probiotics protects against pathogens that can cause inflammation and inhibits skin ageing. With Esse Skincare's innovative products, it is precisely these beneficial and living probiotics that come into play.
On average, there are up to 1 billion live probiotics for the skin in 1 ml of an Esse cosmetic product.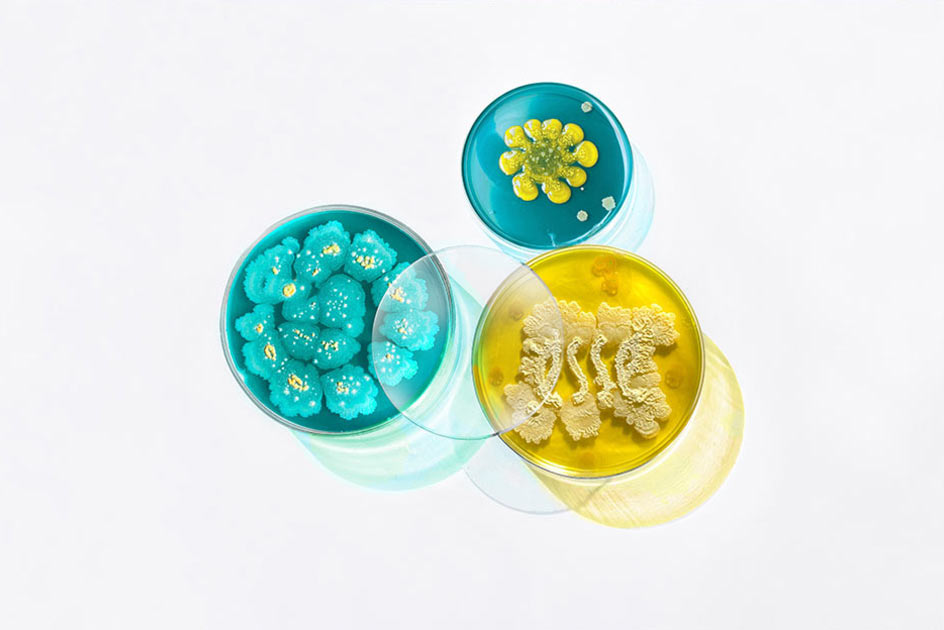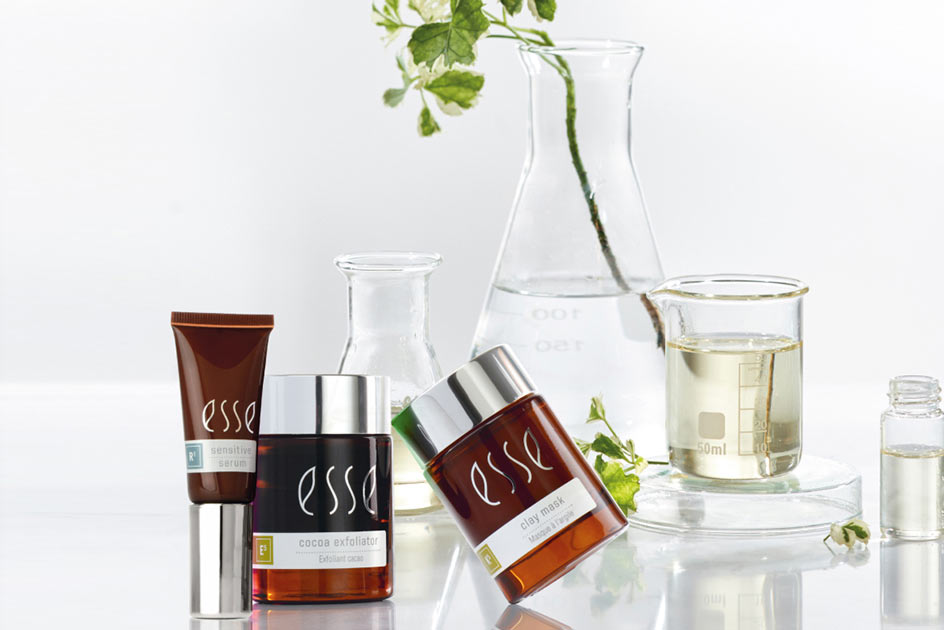 ESSE ORGANIC SKINCARE IS CERTIFIED AS:
ORGANIC COSMETICS
Certified by ECOBERT Bio-Standard and guarantees compliance with quality standards of the raw materials used and all other ingredients of the cosmetic products.
ANIMAL PROTECTION
Esse products are regularly tested for their effectiveness and completely dispense with animal testing.
VEGAN
Esse is accredited by the vegan society. No animal products are used in Esse products, not even beeswax.
CLIMATE-NEUTRAL
ESSE pays attention to climate neutrality in the production and manufacture of its products in order to reduce CO2 emissions.