Berlin-Mitte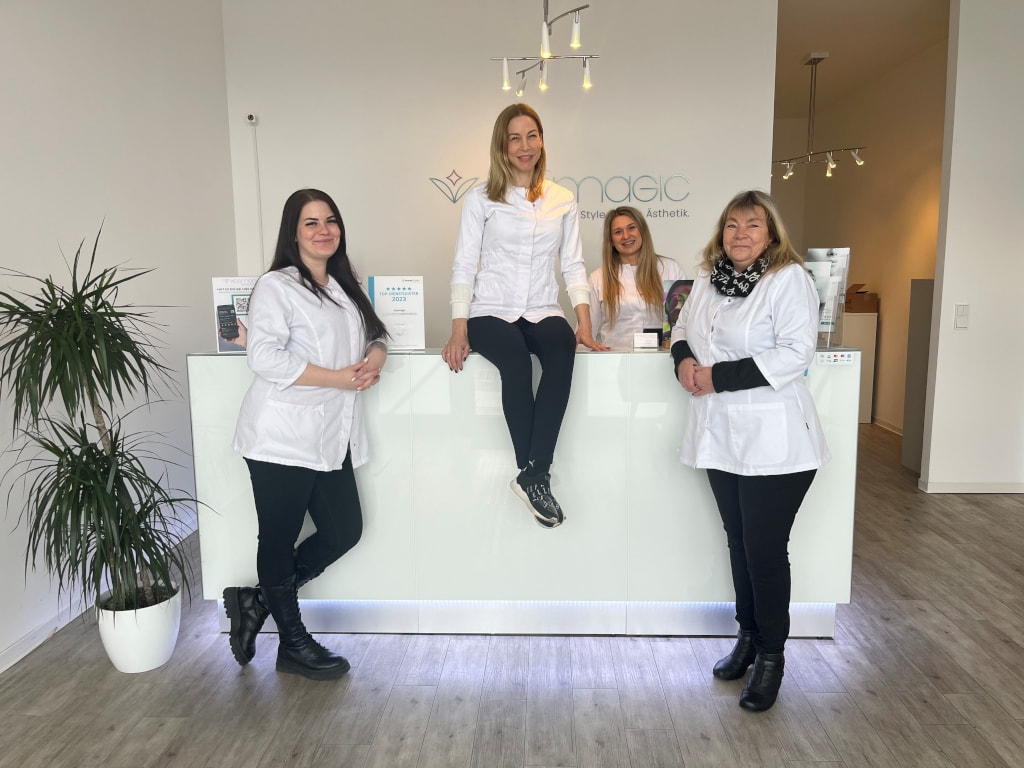 Kosmagic Berlin-Mitte
Do you like modern and competent people?
Our team with a great sensitivity for people is trained to a high standard. Our task is clearly described: We give you a convincing KOSMAGIC experience and we are at your side as consultants in all questions of aesthetics.
In addition to the latest cutting-edge technology in cosmetics and aesthetics, you will find a young team here in Berlin that will provide you with the highest level of service thanks to regular further and advanced training in the many individual specialist areas.
Only you can judge the quality of our work. We are very much looking forward to meeting you!
Address
Kosmagic
Kieler Straße 5
10115 Berlin-Mitte
Opening hours
MON to SAT: 10.00 am – 06.30 pm
KOSMAGIC
Kosmagic Berlin-Mitte treatment offer
At our Berlin-Mitte location, we provide all of the treatments available and only use high-quality products and the latest equipment.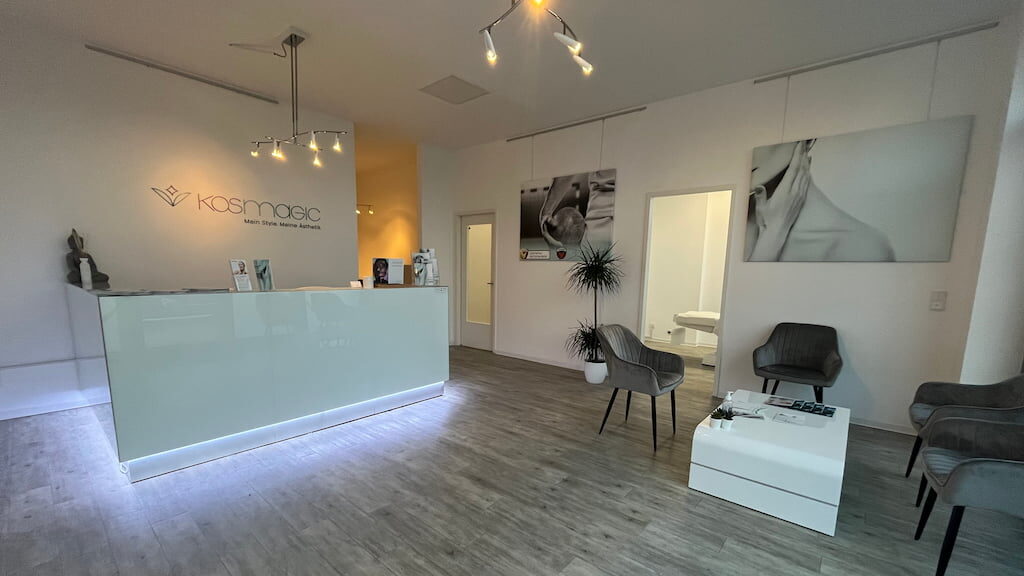 Kosmagic Berlin-Mitte
A place to 'be happy' in Berlin, where cosmetics, medical beauty and magic come together? Yes, of course there is. You will find our KOSMAGIC place of happiness in Berlin in the Mitte district, directly opposite the German Armed Forces Hospital and a 10-minute walk from the main railway station. There you will not only be welcomed by us, you will meet our passion for 'perfect and natural aesthetics'.
Would you like a personal consultation?
Call us and make an appointment for a consultation at +49 030 86335875.
We are here for you.