3 wave diode ICE laser hair removal
3 wave diode ICE laser hair removal
KOSMAGIC | 3 wave diode ICE laser hair removal
Velvety smooth skin
Velvety smooth skin over a long period of time? A wish that we are happy to fulfil for you.
With permanent hair removal using SHR and hyperpulse technology, the hair roots are changed by light or energy pulses to prevent new hairs from growing back. The results will delight both women and men.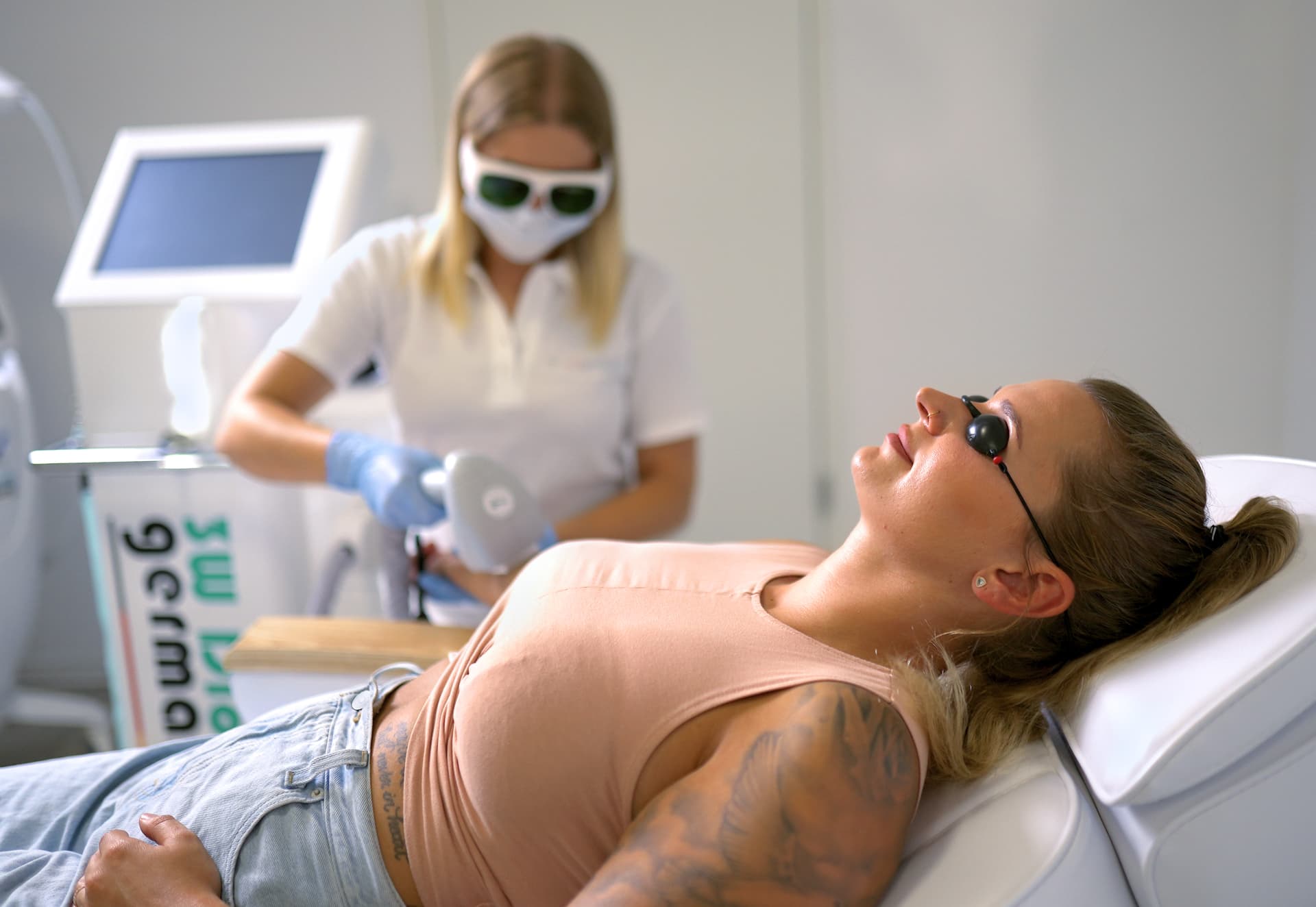 Permanent hair removal
Save yourself the trouble of shaving, plucking or waxing:
Laser hair removal gives you permanently smooth skin. The effective and gentle procedure is suitable for all skin types (I-VI) and even for sun-tanned skin. With laser aesthetics you can get rid of annoying hair in unwanted places, such as the upper lip, chin, chest, bikini line, legs, arms, armpits or back.
Why men should depilate their bodies
There are good reasons for men to remove unwanted body hair and opt for hairlessness. For one thing, hygiene. Body hair is harder to clean than skin and provides an ideal habitat for odour-causing bacteria. And secondly, of course, the attractiveness. Men without body hair on their upper body are often perceived as more attractive. Targeted hair removal is particularly recommended for men with increased body awareness.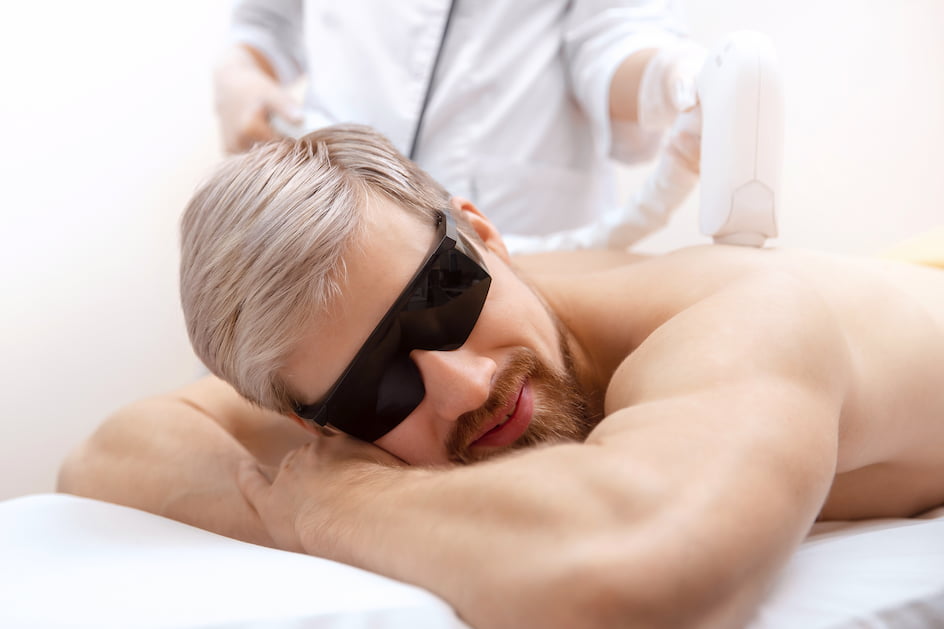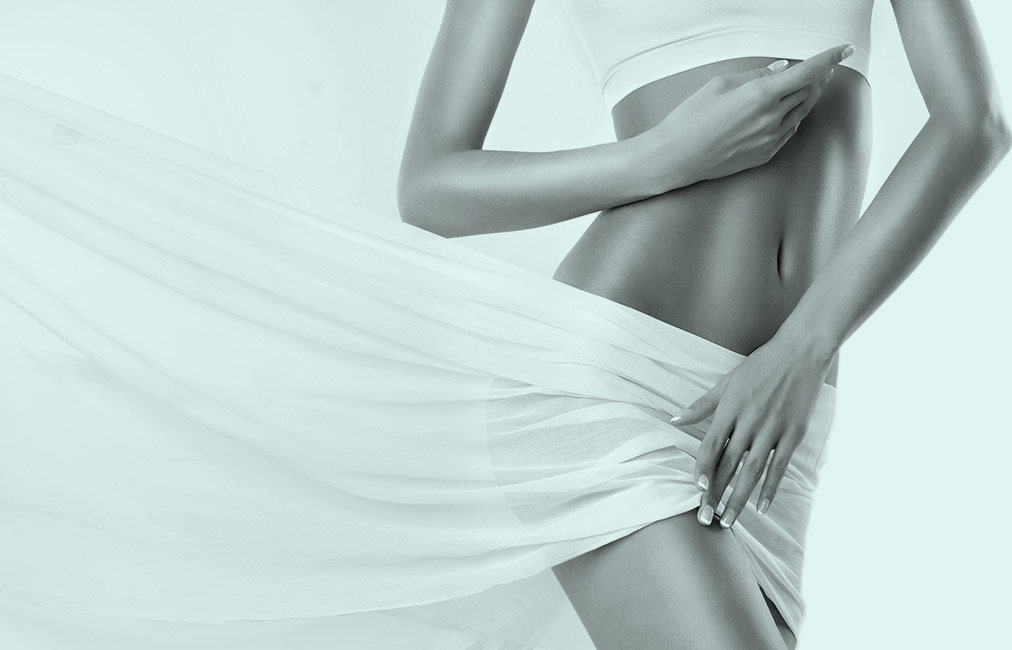 Kosmagic body treatments have several goals: redefinition of the body line or weight loss, detoxification, remineralisation, toning and anti-cellulite effect. Through our comprehensive approach and creation of an individual programme for each client, we achieve visible results.