Hyaluronic skin volume
KOSMAGIC | Hyaluronic skin volume
Hyaluronic skin volume
Hyaluronic acid and botulinum toxin work very differently. So please also consult our specialists to advise you on the wrinkle treatment best suited to your needs. Combination treatments often give the best results.
What is hyaluronic acid? It is an endogenous substance that occurs naturally in our cellular and connective tissue. Hyaluronic acid binds water, promotes the body's own collagen production and thus results in an aesthetic elasticity of the skin.
From the age of 30, the body's own production of hyaluronic acid decreases and, as is well-known, our skin loses moisture and thus elasticity. Hyaluronic acid is injected into your skin by our specially trained medical practitioners to make the skin look plump and smooth again. A so-called hyaluronic filler replaces tissue that has already broken down, compensates for the resulting loss of volume in the skin and thus specifically smoothens wrinkles from the inside.
With our hyaluronic acid treatments, we contribute significantly to the desired facial rejuvenation. Upper lip and nasolabial wrinkle reduction or targeted increase in volume in the cheek areas. In this way we contribute with our possibilities to make your appearance look fresher and younger.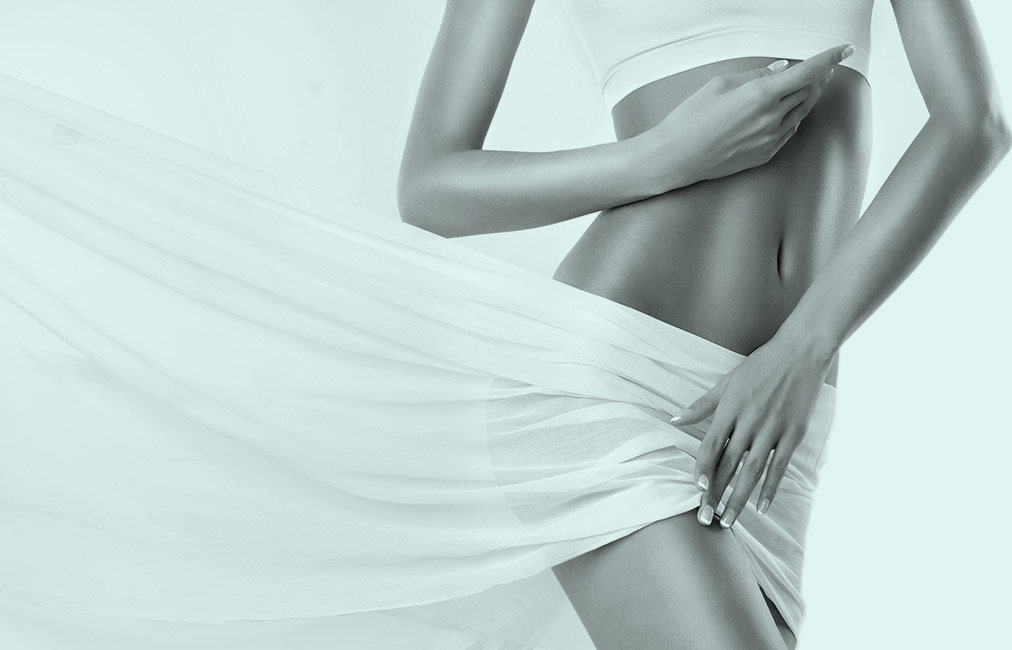 Kosmagic body treatments have several goals: redefinition of the body line or weight loss, detoxification, remineralisation, toning and anti-cellulite effect. Through our comprehensive approach and creation of an individual programme for each client, we achieve visible results.