Botulinum toxin Botox wrinkle treatment
KOSMAGIC | Botulinum toxin Botox wrinkle treatment
Botulinum toxin (Botox®) wrinkle treatment
Botulinum toxin and hyaluronic acid differ greatly in the way they work. The decisive factor for the use of these different options is exclusively the area of application of the desired wrinkle treatment. Our professional team of medical practitioners will be happy to advise you on your desired outcome prior to each treatment and will help you maintain the natural look of your face. Combination treatments also achieve the best results.
Let's first look at the botulinum toxin, often called botox for short. It belongs to the neurotoxins and has a muscle-relaxing and thus wrinkle-reducing effect. By paralysing the transmission of stimuli from the nerve endings to the muscle fibres, we achieve a relaxing effect in our treatments. After a treatment with botulinum toxin, the muscle can no longer be contracted as usual. The wrinkles caused by tense facial muscles are greatly reduced.
These properties of botulinum toxin help to reduce expression lines such as crow's feet, forehead wrinkles, frown lines and also nasal wrinkles. Your face will have a more positive appearance. Migraines can also be reduced by a targeted injection with botulinum toxin.
Our medical practitioners will be happy to provide you with information about this.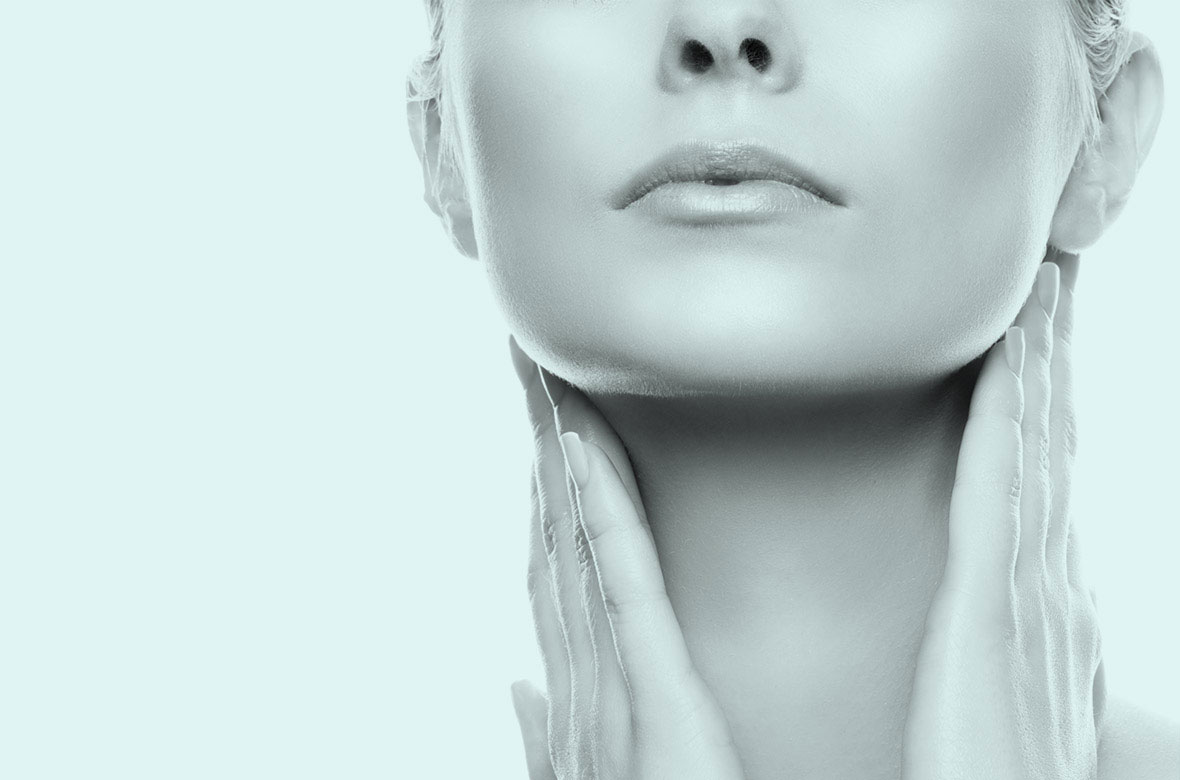 With Kosmagic microneedling you will experience a gentle, non-invasive anti-aging treatment; and the very next day after our treatment, you will be "socially acceptable" again. With medical microneedling you can usually only go out again after a week!