Franchise
Partnership on an equal footing
Few people dare to take the step into self-employment, because legitimate questions often prevent them from setting up their own business. They are about to make the most important decision of their life:
Do I have enough resources to start my own business?
Am I a team player, a networker or a lone wolf?
Could it be an economic failure with financial consequences?
Is my seed capital sufficient?
Which business idea suits me and am I prepared to put up with a higher workload in the start-up phase?
How do I advertise my business and can I attract and motivate people?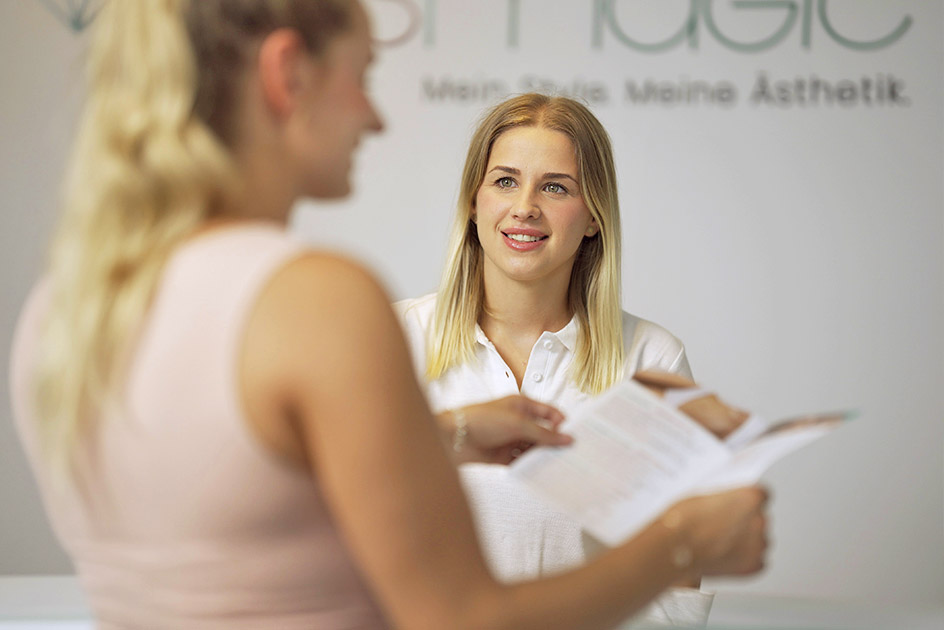 Franchise
We are certain that only an intensive discussion, and getting to know each other, will give both you as a potential franchisee and Kosmagic all the insights required to make a profitable decision.
Let's look at the first questions together: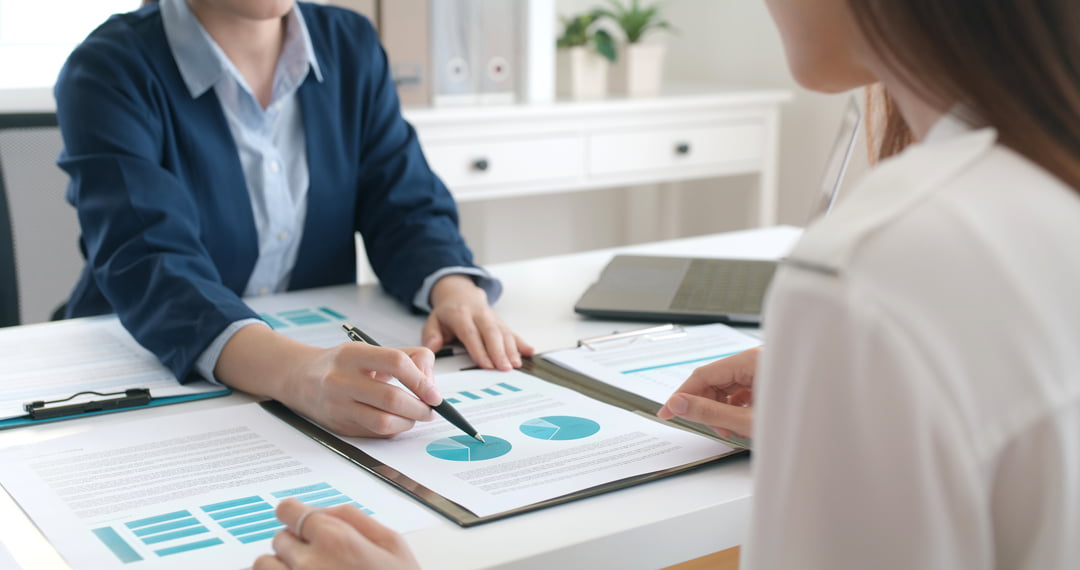 Is my start-up capital sufficient?
This question is more than important. Our answer: The Kosmagic franchise is intended as a low-investment franchise system. Should you decide to talk to us about your self-employment, we will sit at the table with you. We will take a close look at your economic situation, analyse the proposed location. We will show you which services and equipment we will provide to get you started, how our franchise system works and what the opportunities and risks are. You will be advised by our specially trained Kosmagic consultants. Only one thing is certain: we can grow together with you and that is why it is very important to us that you start a successful franchise business.
Can it become an economic failure with financial consequences and how do I promote my business?
Our franchise philosophy starts precisely at this point. We offer our franchise partners many guarantees. These are based on our extensive know-how about our offers, real market advantages through a joint advertising and marketing platform, the top equipment in the industry, incl. technical support, as well as advice and support, not only when starting a business. You should offer us an attractive location and have a high level of commitment and a desire for success, then the financial risk is more than manageable.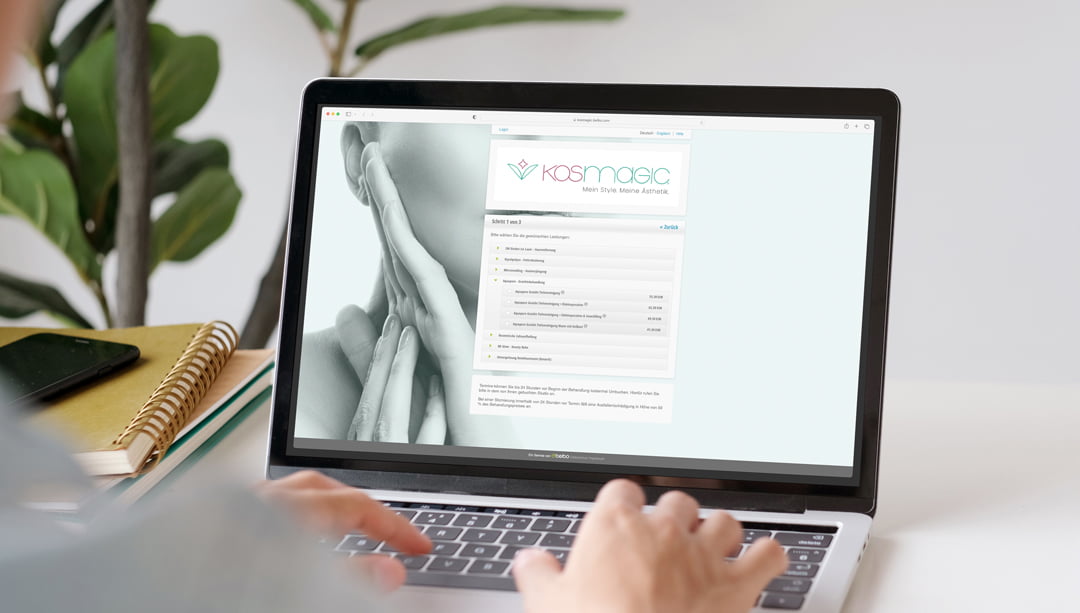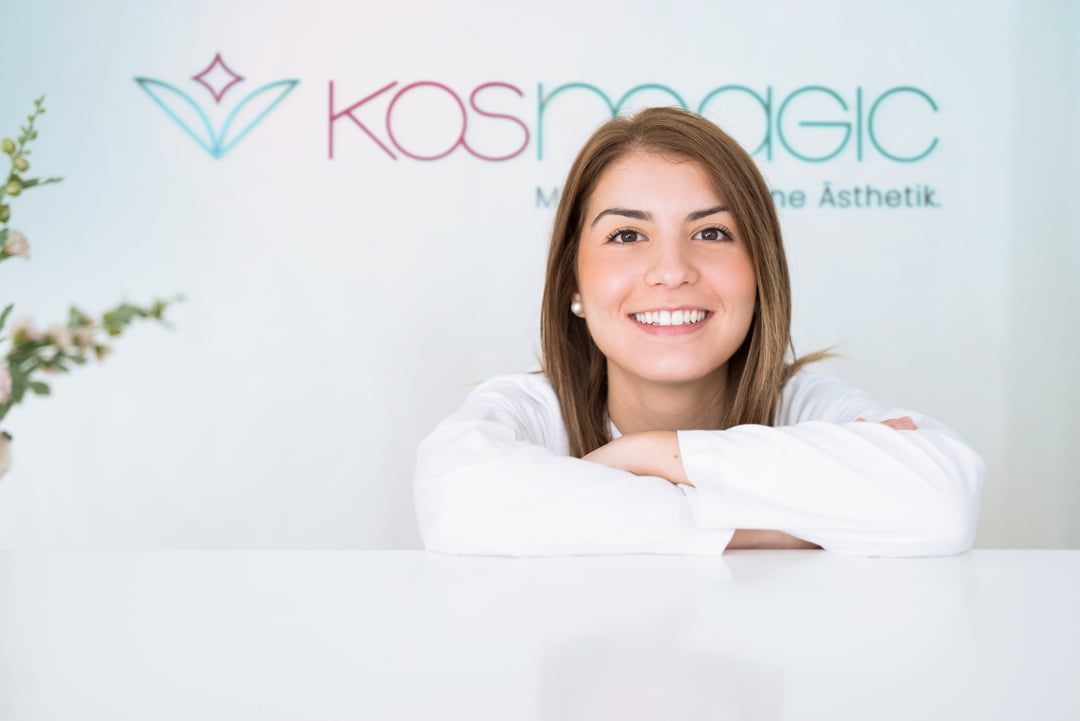 Are my possibilities sufficient to start my own business and which business idea suits me?
Do you come from the aesthetics or cosmetics industry and have a positive outlook on life? Then a conversation with us makes a lot of sense. Together with you, we will see whether your possibilities, previous knowledge and educational background underline your desire to become self-employed. From our experience we can also tell you that your personal attitude, your way of dealing with customers and proper business management, desire for cooperation and constant exchange in the network will decide whether you find your founding partner with Kosmagic.
Make an appointment with us to discuss, without any commitment, whether we can realise your dream together.
I would like to become a franchise partner.