Franchise
Partnership on an equal footing
Few people dare to take the step into self-employment, because legitimate questions often prevent them from setting up their own business. They are about to make the most important decision of their life:
Do I have enough resources to start my own business?
Am I a team player, a networker or a lone wolf?
Could it be an economic failure with financial consequences?
Is my seed capital sufficient?
Which business idea suits me and am I prepared to put up with a higher workload in the start-up phase?
How do I advertise my business and can I attract and motivate people?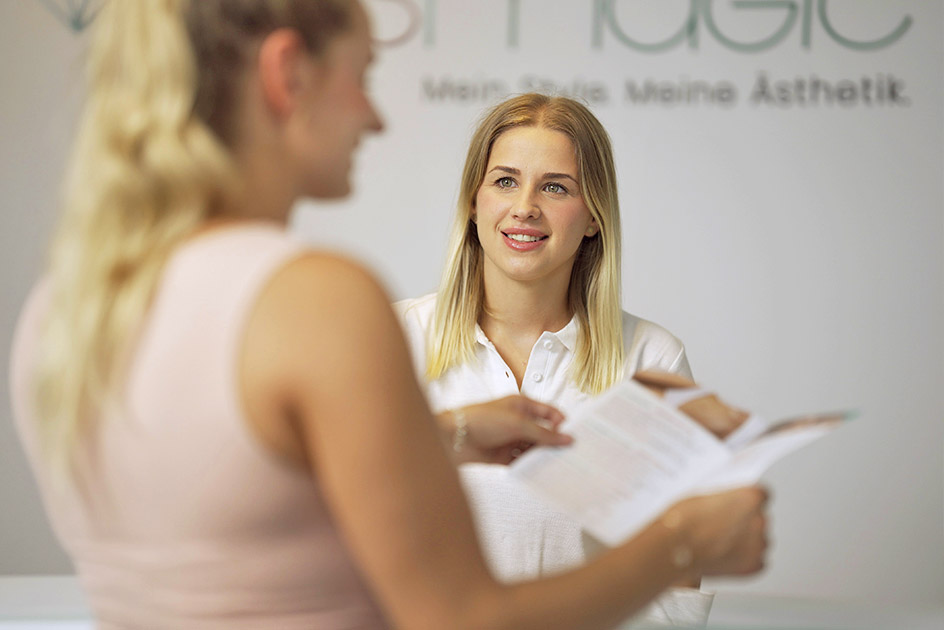 Franchise
We are certain that only an intensive discussion, and getting to know each other, will give both you as a potential franchisee and Kosmagic all the insights required to make a profitable decision.
Let's look at the first questions together:
Can it become an economic failure with financial consequences and how do I promote my business?
Are my possibilities sufficient for the start of self-employment and which business idea suits me?
Is my seed capital sufficient?
Make an appointment with us to discuss, without any commitment, whether we can realise your dream together.
I would like to become a franchise partner.